Food packaging materials are generally dividedinto plastic.metal.paper.etc,Plastic is the most commonly used packaging material.accounting for 50% of all packaging materials.the vast majority.about 60% are in flexible plastic packaging.and the number is still rising.Although developed countries have reduced their use of plastic packaging in the recent years.plastic remains the dominant food packaging materials in developing countries.
Plastic's dominance in packaging is likely to continue for now and for a long time to come.and the latest economic report further confirms that trend.In the food and beverage packaging sector.demand for rigid plastics is forecast to grow at an average annual rate of 5% and reach a global market share of $5.4 billion by 2017.the report said.In addition.plastic flexible packaging also presents a strong growth trend.Global demand is expected to grow at an average annual rate of 3.4% and its market share is expected to reach $248 billion by 2020.
Currently.70% of the global demand for flexible plastic packaging comes from the food industry.Over the past years.innovative plastic packaging has proliferated and flooded the market.This trend has not changed for 2016.Here we highlight a few plastic packaging products favored by many enterprises.
Plastic packaging food can
It has the same properties as metal packaging cans,In 2015.some packaging manufactures targeted canned product manufactures and promoted a revolutionary change in the field of canned products.replacing metal cans with plastic packaging.with the advent of PET plastic .a thermoplastic polyester material with superior performance.and the progress of blow molding technology .it is now feasible to use plastic packaging to replace metal packaging cans.For food production enterprises.the traditional metal packaging tank used to be the only packaging material that can isolate oxygen and meet the needs of food sterilization and antricorrosion.but now.plastic packaging manufactures have been able to provide plastic packaging with the same performance as metal packaging cans.used to replace the traditional metal packaging cans.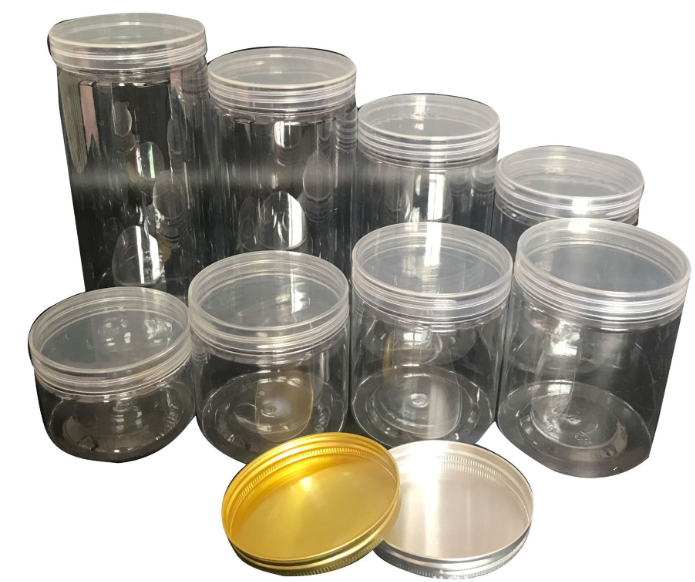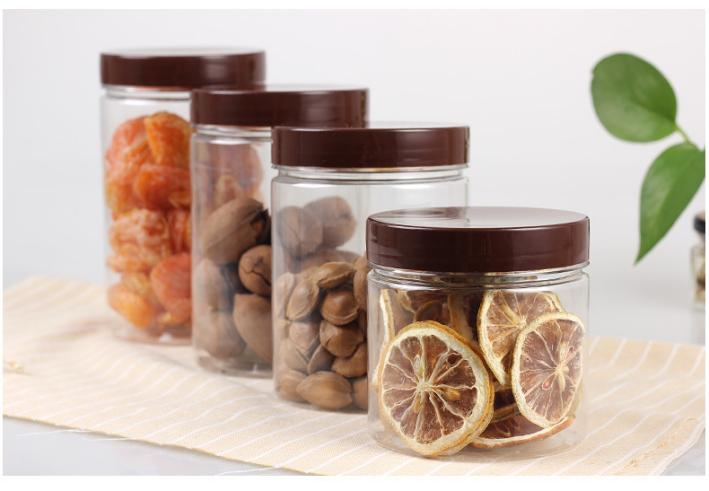 ---
Post time: Dec-03-2021