Due to the intensification of industry competition, manufacturers spend more and more on plastic packaging, and cosmetic spray packaging presents a trend of personalized and diversified development. For high-end cosmetics, sprayers tend to be packaged in smaller sizes to attract more low-income buyers, especially curious young women. For the middle and low grade cosmetics, spray cans are shown to be diverse in size and capacity, in order to meet the choice of consumers at different levels.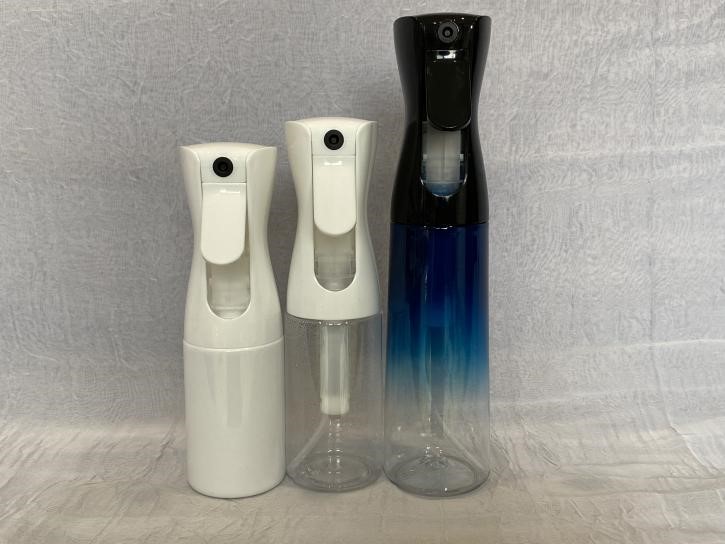 Metal spray can is an integral part of metal container packaging. China's metal container manufacturing equipment (printing iron and can) has strong strength. After the large-scale expansion of production lines in 1995, metal container products are basically in the situation of oversupply. Cosmetics is one of the main users of metal packaging, the total demand is just lower than food and chemical industry, higher than the pharmaceutical industry.
Many spray products became popular in the early 1980s in domestic, among which hair mousse aerosol was the earliest cosmetic product that could be canned by spray. Since then, personal care products such as fresheners and perfumes have also moved to spray packaging, such as:Skin care lotion spray, moisturizing spray, cleansing foam, whitening sunscreen spray, shaving foam, bath foam, facial mask spray, oral spray, air fragrance deodorant spray and so on. The new packaging forms stimulate the growth of aerosol production on the one hand, and promote the development of metal container manufacturing on the other hand. The total volume of spray cans increased from about 30 million per year in the mid-1980s to 600 million in 2002, a 20-fold increase in 17 years. Through 20 years of introduction, cooperation, digestion and absorption, China has formed a complete set of aerosol industry.
Cosmetic plastic spray bottle packaging materials.Cosmetic packaging of spray cans has good safety guarantee. Metal materials form barriers to oxygen and ultraviolet light, and have a long storage period. The inner coating, sealing, pressure resistance, explosion-proof, corrosion resistance and external printing adaptability of spray cans are beyond that of glass cans and plastic cans.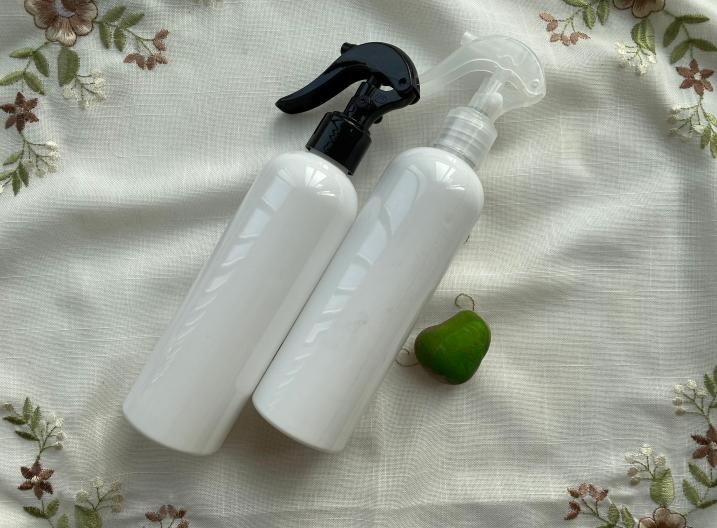 ---
Post time: Jan-26-2022